Why Driveaway-Awnings.co.uk
Why driveaway-awning.co.uk.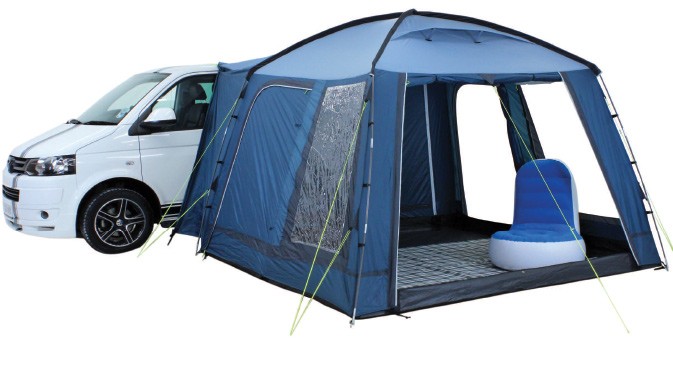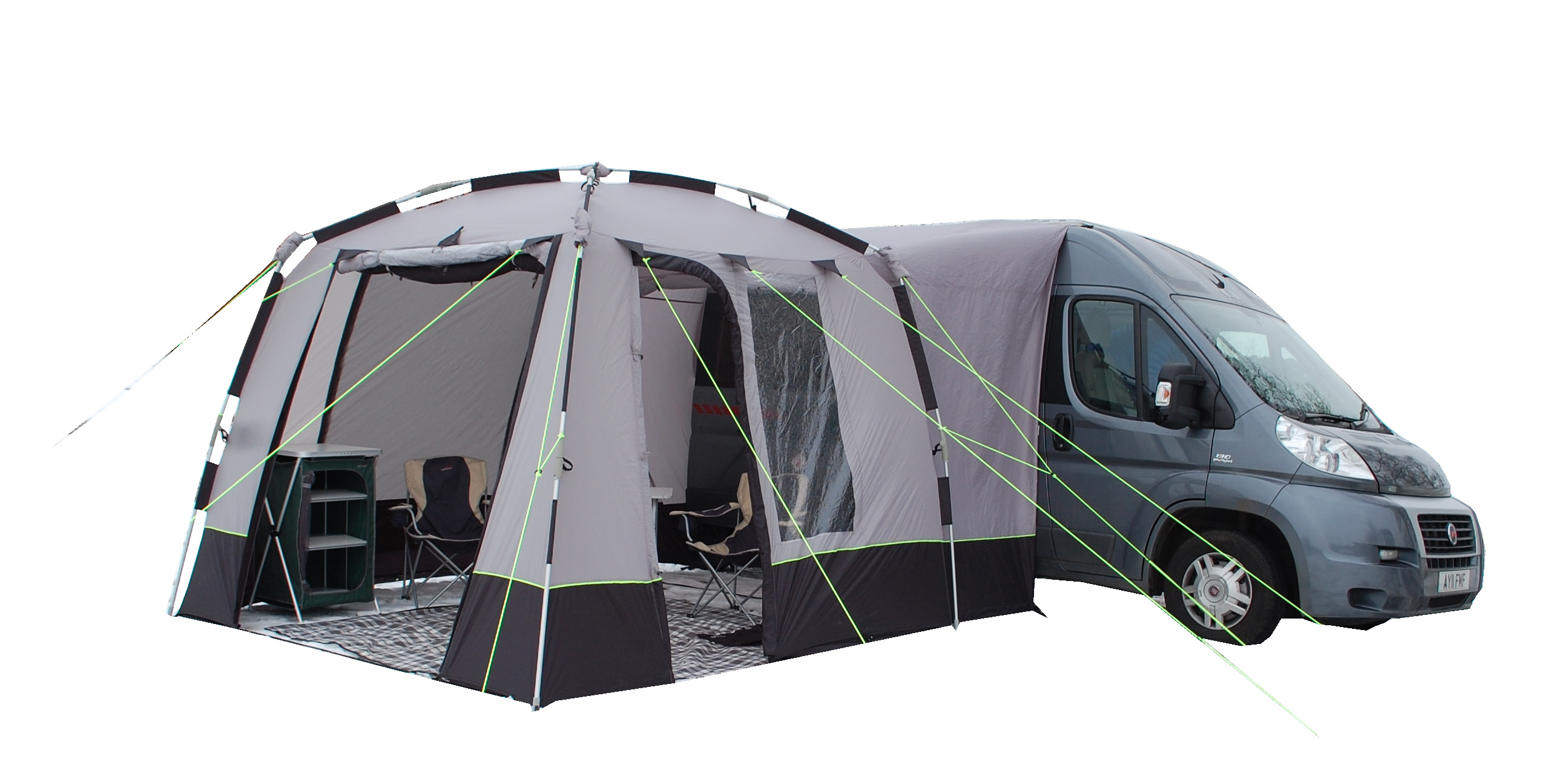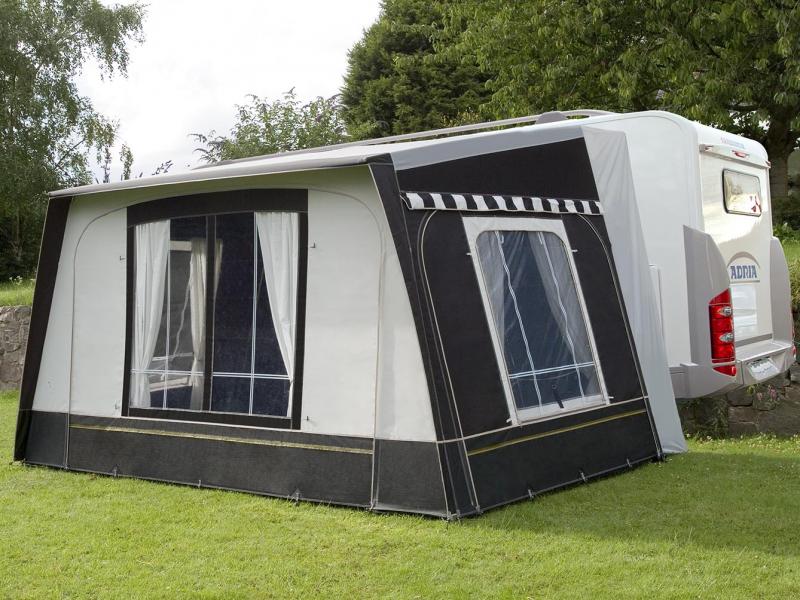 We initially set up driveaway-awnings.co.uk to cope with the growing number of inquiries we were getting for Free-standing or driveaway-awnings from Motor-home, Camper-van and even 4 Wheel Drive and MPV owners. The intention was initially to provide a web site to offer help and advice to Camper-Van and Motorhome owners. We never expected it to grow into the e-commerce site we have today.

We must be doing something right as we now even get enquires from the Motor-home manufacturers asking for advice, and supply driveaway-awnings to several campervan and Motor-home rental companies.

SO WHY BUY DRIVE-AWAY AWNING
A freestanding or Driveaway awning offers more flexibility than the wind-out awnings conventionally fitted to Motor-homes, as well as being cheaper. Being a Free-standing or driveaway-awning, it can be used to store items left on site, it is also useful to mark your pitch whilst you are away from site and is ideal for accommodating unexpected guests as an additional bedroom
Adding a front and side panels to your wind-out awning to make a safari room is nice and will give you extra living space. BUT when you want to explore in your motor home you have to dismantle it.
With a Free-standing or driveaway-awning, you just detach it from the vehicle and re-attach when you return. Drive-away awnings are again a much cheaper option than a safari room
Also being freestanding there is no need to drill holes in your vehicle, wind-out awnings usually require drilling of your vehicle to attach them and should not be used in windy conditions. Driveway-awnings are fully waterproof and stronger
We stock driveaway-awnings from all the major manufacturers including Easy Camp, Khyam, Outdoor Revolution, Outwell, Royal & Vango and have awnings to fit Van Based or Coach- built Motorhomes, VW's, Mazda Bongos, Mercedes Vitos, Ford Transits and Fiat Ducatos as well as 4 WD's and MPV's. You name a vehicle and we will try our best to suggest an awning to fit.
Check the website to see the driveaway-awnings we have on offer as well as all the help or advice on the most suitable awning for your vehicle.
Please Note We are not a call centre, we a a small family run business that is staffed by People who use the products and can offer help on choosing and using a driveaway awning, so sometimes can't get to the phone if we are busy with we would therefore recommend emailing us with any queries.